By April A. Taylor for The Graveyard Shift
Does something lurk in the forests of North America? According to people who believe in cryptids: yes. Whether you call it Bigfoot, Sasquatch, or something else, stories of a gigantic man-like creature persist in both mythology and pop culture. So where's the proof of its existence? A number of pictures supposedly show these mysterious beings – albeit as corpses. It's impossible to know for sure, but these images certainly look like they're dead Bigfoot photos. Even if they're not, they're still odd enough to make any lover of the bizarre do a double take.
Are these real photos of Bigfoot corpses? That's up to you to decide. Regardless of what you believe, there's no denying that Sasquatch stories are common. That lends some credence to the possibility that the entire thing is more than a mere legend, and that some lucky photographers have really found and documented the corpse of Bigfoot. Perhaps the truth is out there and within these images.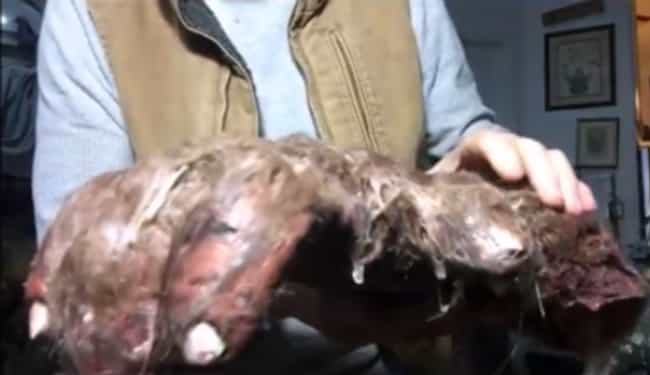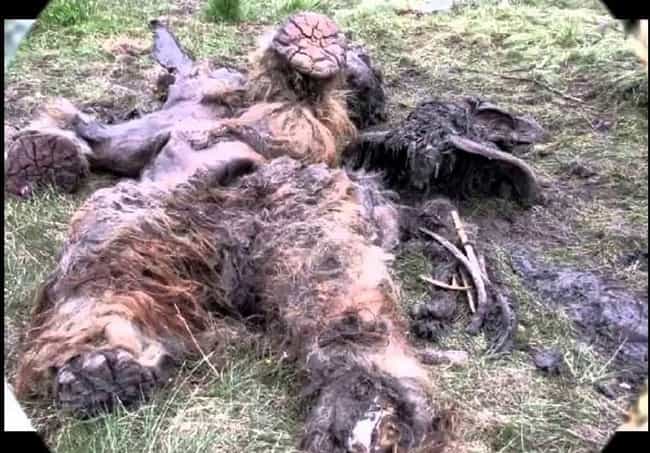 Hits: 420